Page 3 of 7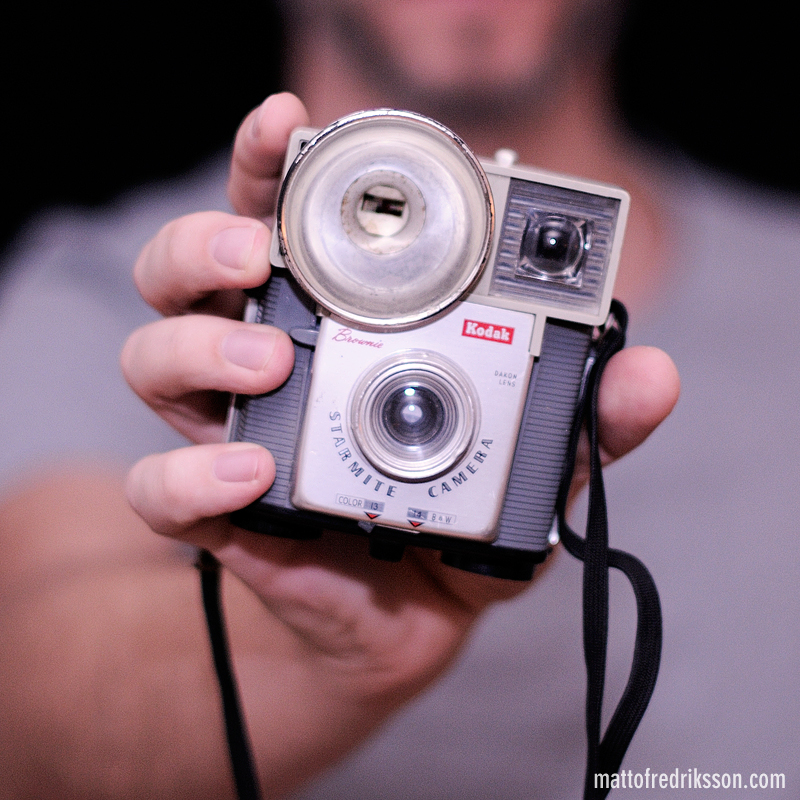 Starmite…looks great. More updates in the making, so I'm keeping this short.
A book about world renowned model photographer Kary H Lasch. I like it.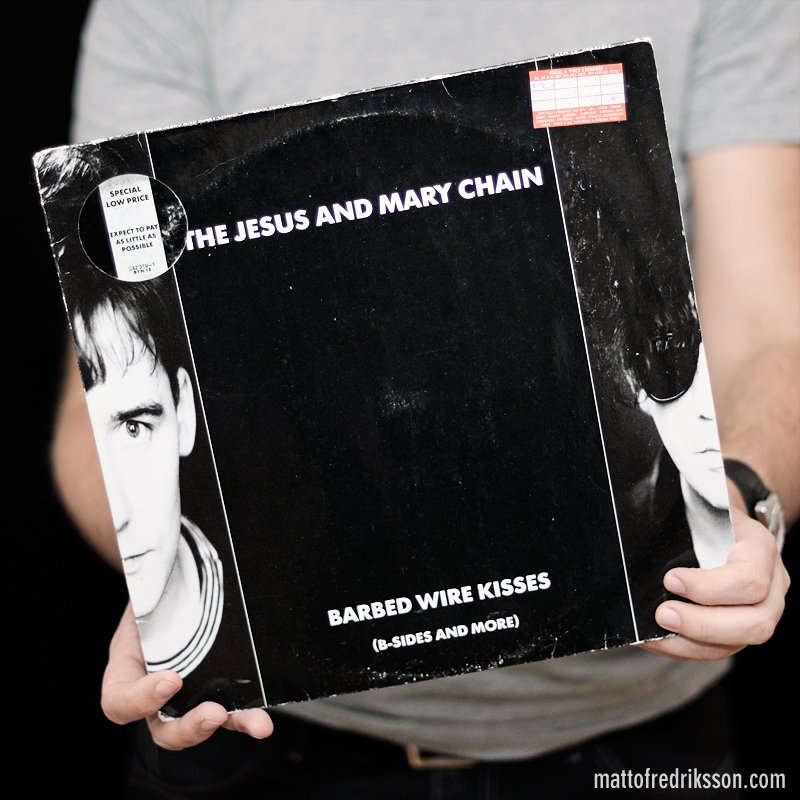 Got this on the way to the market on Portobello road. I think it was 18 years ago. Still fucking awesome. I mean "Don't Ever Change", " "Psycho Candy"…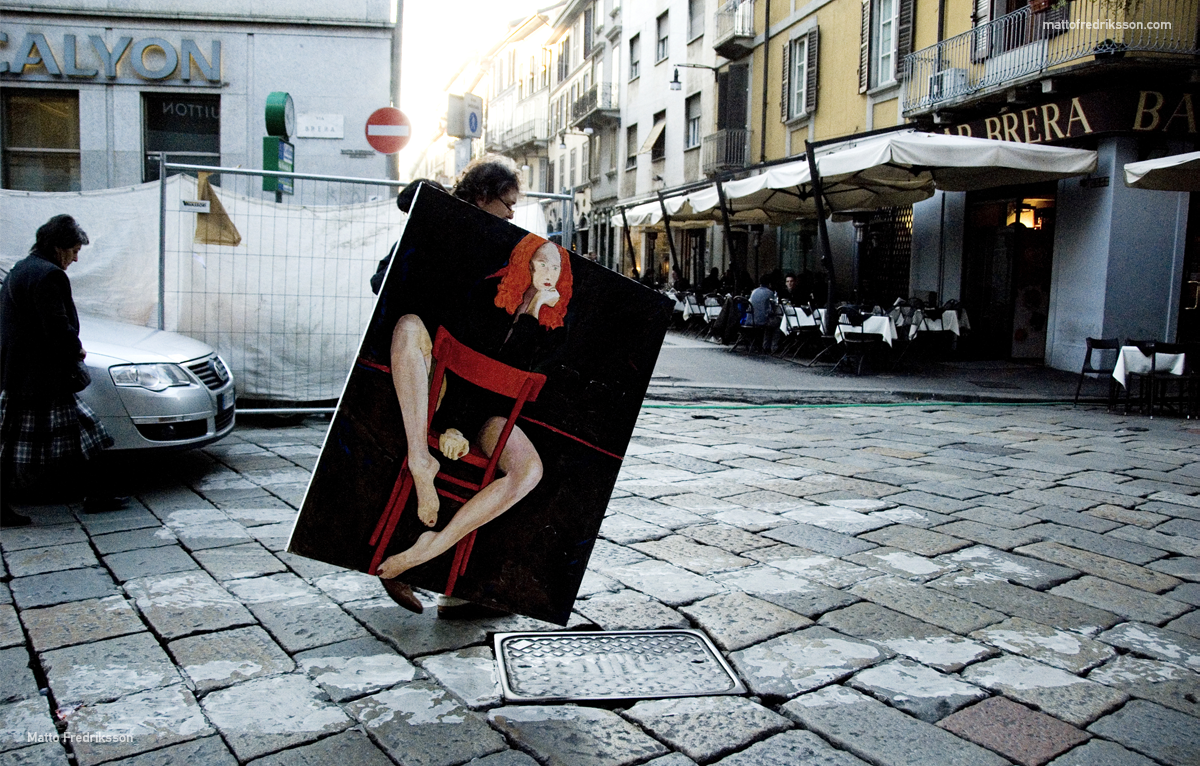 Man carrying redhead in Milan, Italy.
This is my '72 Telecaster. I named it "svarta vrålet" ("the black scream").
Not really. But Ulf Lundell (swedish singer/songwriter/author) apparently calls his white Stratocaster "vita viskningen" ("the white whisper").
Oh, well…
Did you know that José González used to play in a hardcore band? Yep, it's true. Renascence was a hardcore band from Göteborg, Sweden. A quintet with Mr González on bass plus backup vocals and Elias Araya on drums. Araya and González play together in Junip now (Araya also do cover art for González solo releases). There you go, white vinyl and all.
And me, I like my old vinyls.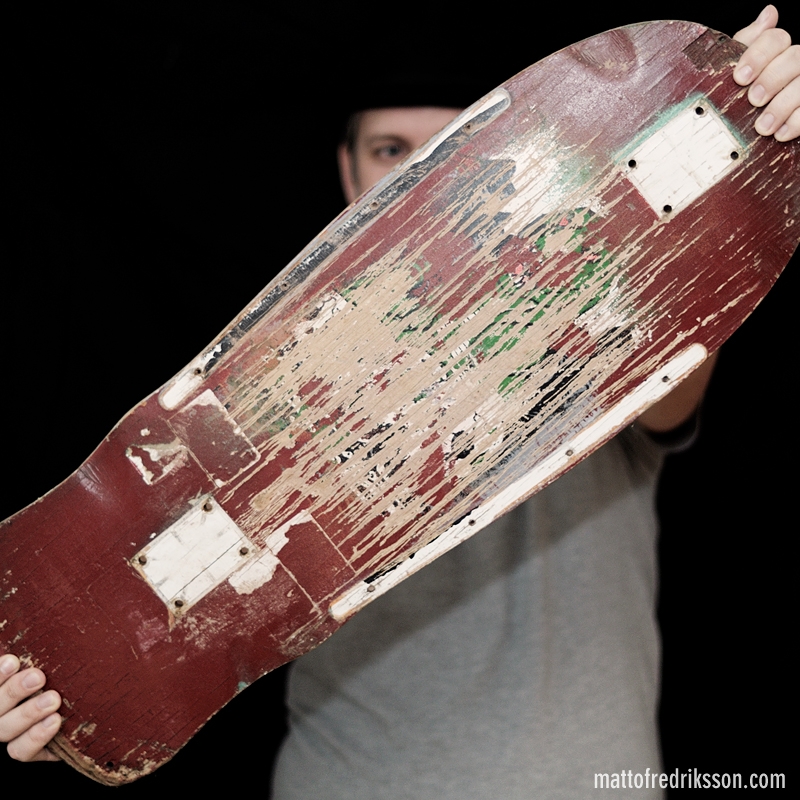 Anyone remember the trick gorilla grip? I think it was the only trick I knew. The artwork is, well..a dinosaur? Maybe a snake? Loved it as a kid. Still like it.
Ten years ago I had a thing for exotica. You know Martin Denny, Les Baxter, Yma Sumac etc…I picked this up back then. I don't know why I liked exotica that much, it's such a weird genre…that's really pure fake. Or pure fantasy if you wanna stay positive. Even though it has lost it's charm, I still find the whole world of tiki and exotica fun…it's kitsch you know. You don't have to love it all, to enjoy it in some way.
By the way, last time in NYC, I picked up two shirts at Screaming Mimis: one hawaiian shirt and a bowler shirt with pink flamingoes on it's back…well, there you go.
And I guess many genres are fake, as well as many artists. In some cases it bothers me, in other it don't.
Don't even know if Cavallaro qualifies as exotica artist…
As might have guessed, this is Popular Mechanics magazine in swedish. I got this while hunting down a couple of cocktail glasses with pin-ups on them. I found both the glasses and this copy of Populär Mekanik No 3 from 1958 in a second hand bookstore located in a church on the swedish countryside.
In this issue you get all you need to build you're own house, in a modern or traditional fashion. There is also some sort of advertorials for Plymouths 1958 models.
This is pretty far from todays glossy magazine, do like this better or do you prefer glossy publications?
Enough chit-chat, check the pics instead.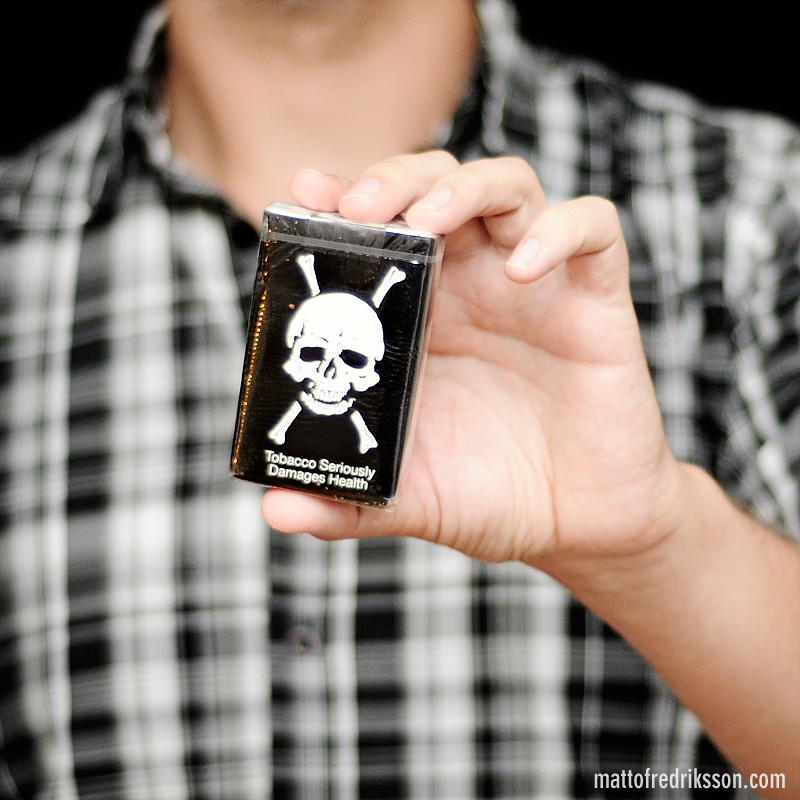 Kinda bad picture this, sorry.
Anyway, I think I've mentioned before, that I don't smoke. But, I've kept this pack of cigarettes from a trip to London in…1993 or 1994..I think. Didn't smoke back then either, but after seeing ads for Death in i-D Magazine I quickly realized that this was a product that I wouldn't get hold of in Sweden and therefor it became interesting.
Still think it's fun, but now in a cheesy way.