Page 2 of 8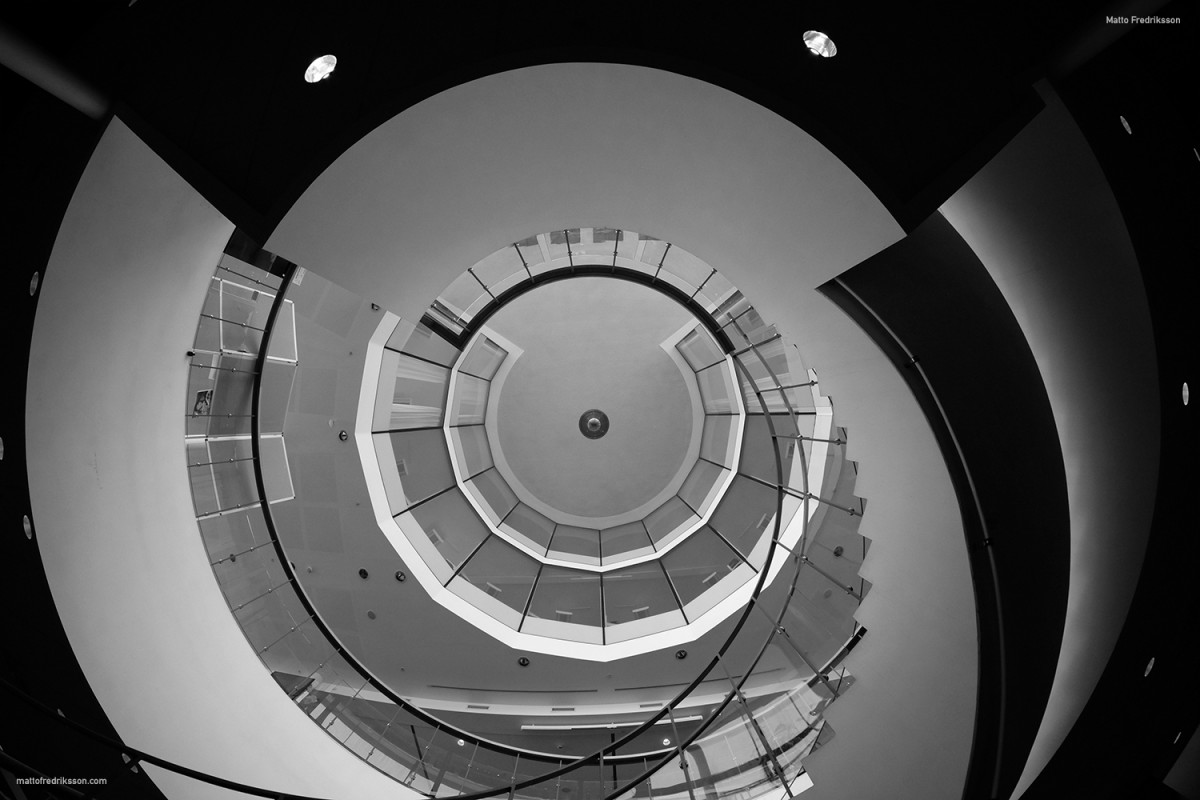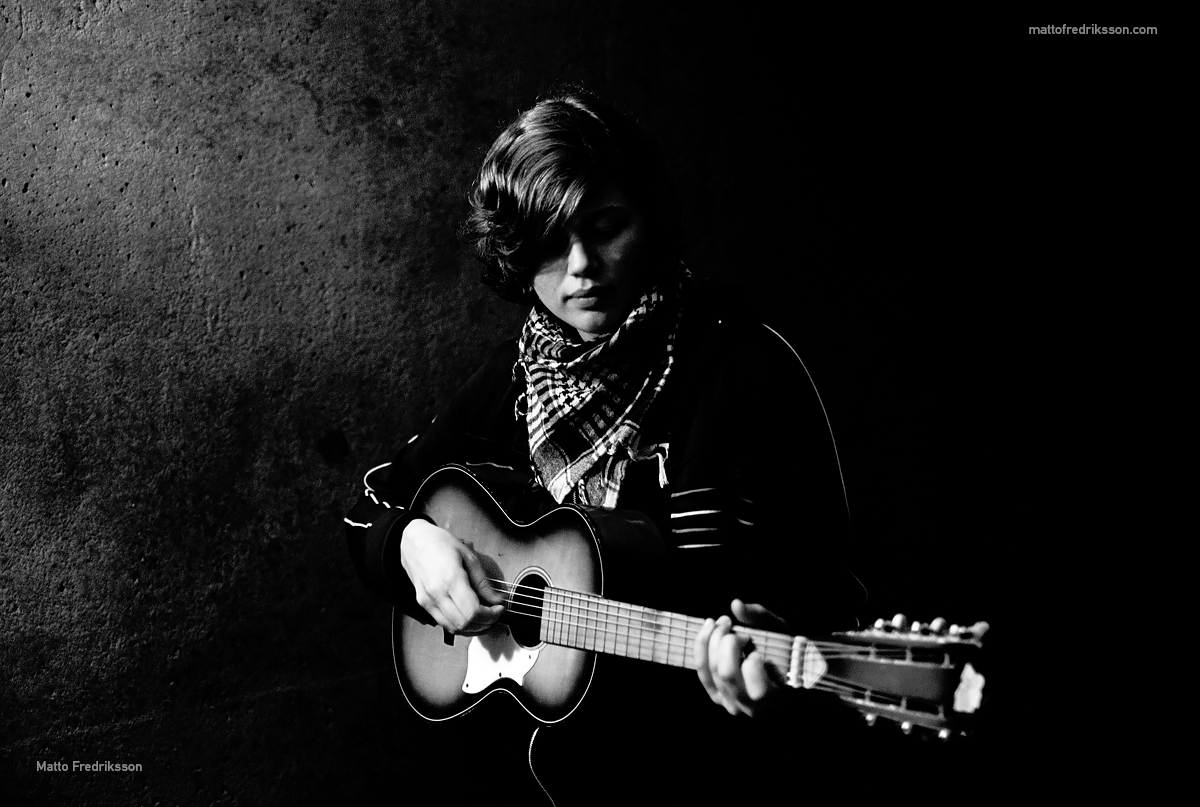 In 2008 I got the opportunity to shoot this amazing musician, Susanna Brandin, back then going by the name of Winter Took His Life. I remember her being very kind and patient all through the shoot on and around Ramberget (which is a small mountain and park, with a view over central Gothenburg, Sweden).
Check out Susanna Brandins music on Spotify:
Winter Took His Life
Killers Walk Among Us
Hunt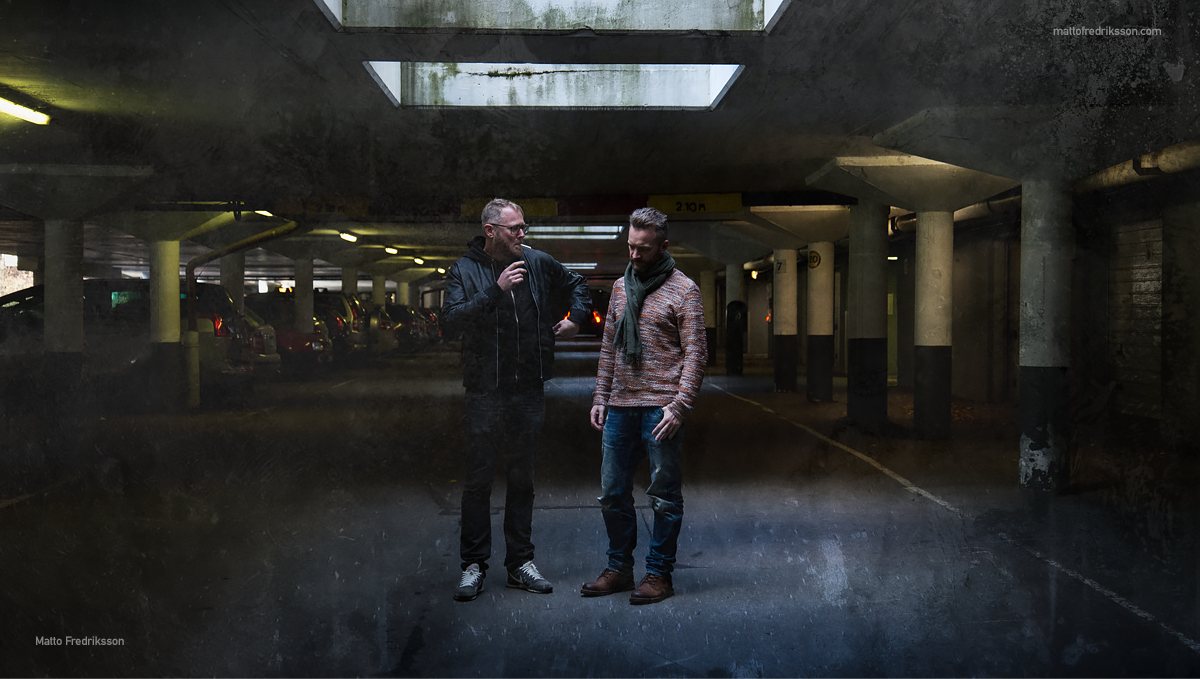 Happy to work with the Carbon Based Lifeforms guys on the remastered versions of their albums. We also did a photoshoot for some promo pics. Let me know what you think.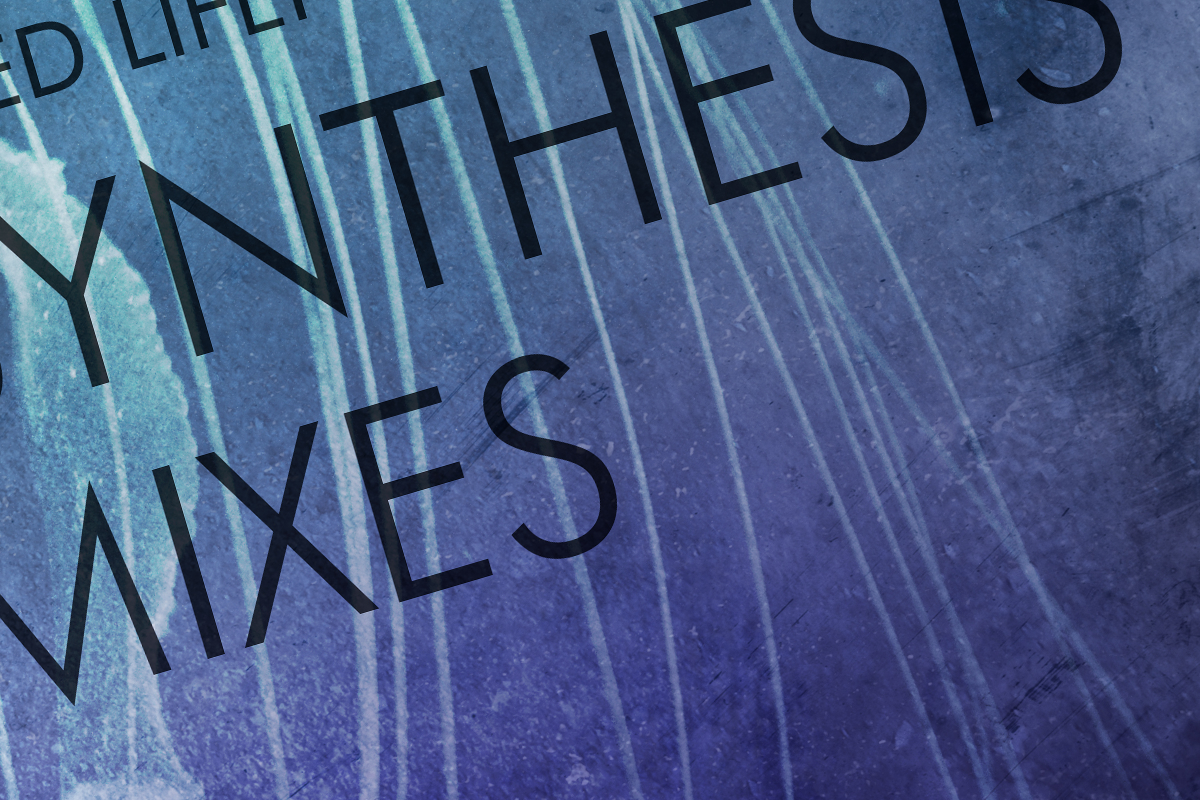 Soon in different digital stores all over. With number 7 of 8 covers I've done for Carbon Based Lifeforms. Preview of number 8 coming up soon, check facebook.com/mattofredriksson for the latest updates.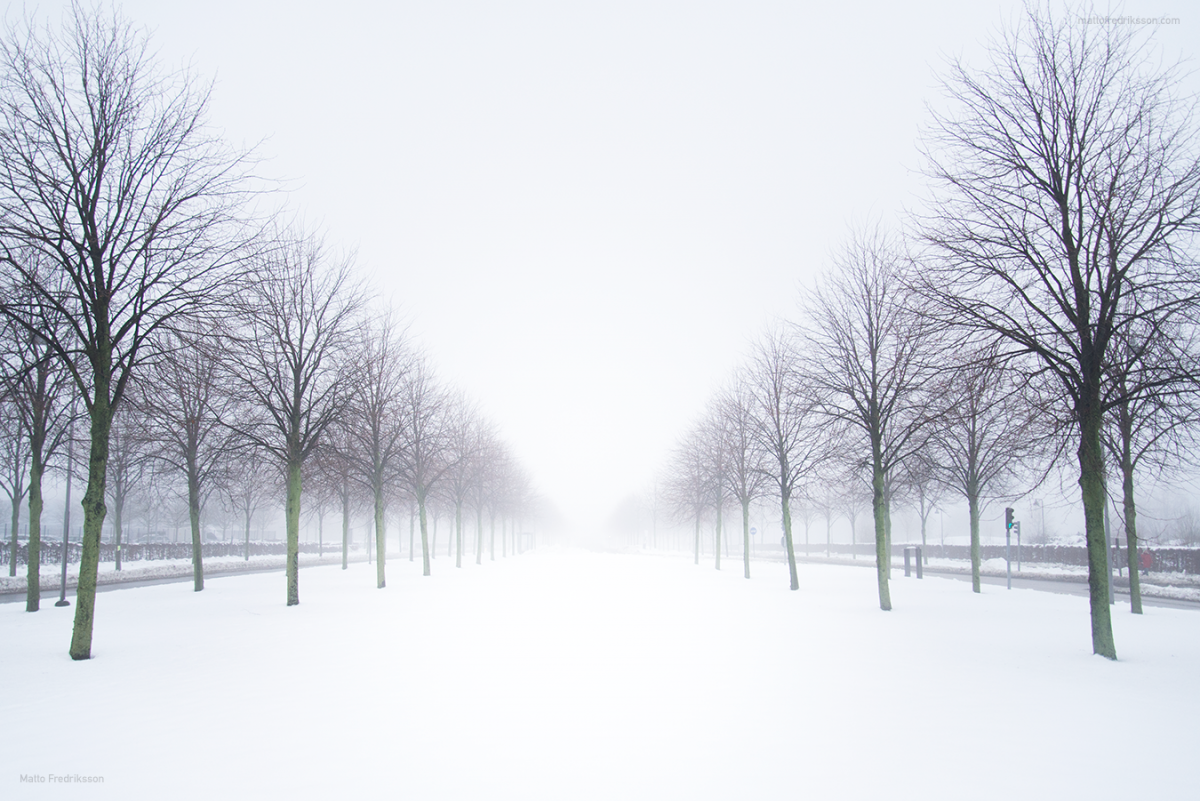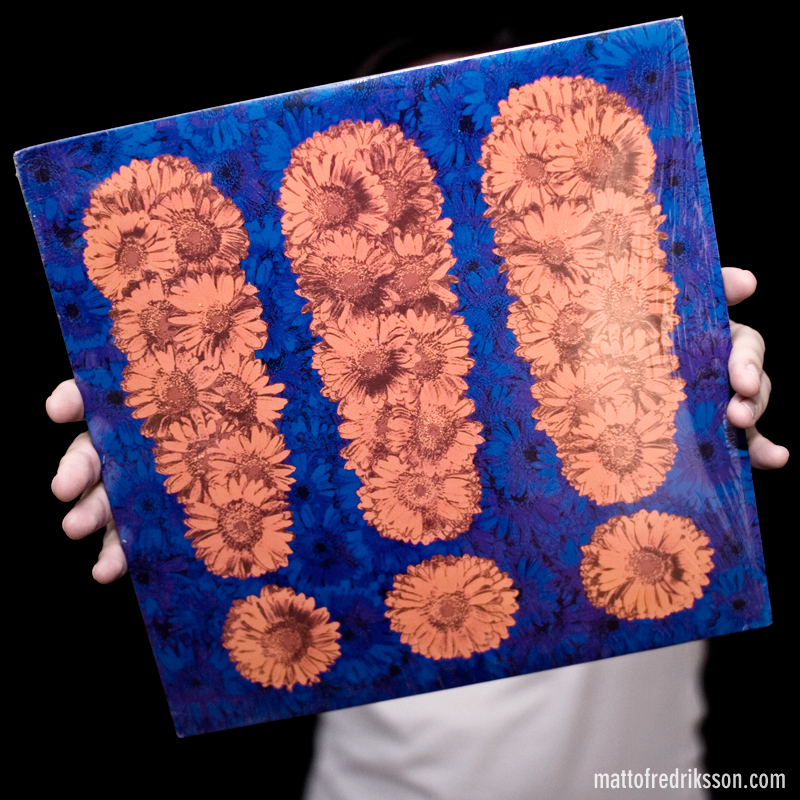 This was released 12 years ago, can you believe that? 2001.
That same year a friend and me went to see The Locust, The Oath, JR Ewing and Kid Commando at Meeths, a youth club in Gothenburg, Sweden. The small venue was packed with kids selling their DIY stuff, stuff from their DIY-distro and so on.
I remember that all four bands got the crowd moving, but The Oath was the fiercest. The crowd even got into a (small) circle pit, which eventually resulted in the vocalist getting stuck in the middle with the microphone chord wrapped around his leg. Great fun.
Another fun thing was the fact that Justin Pearson (of The Locust) was bobbing his head to the music, as if he was playing in a 60s pop band. Awesome.
And the vinyl? I still like some of the tracks very much, for example "KooKooKa Fuk-U", "Intensify" and "Feel Good Hit of the Fall".
Listen to !!! – !!! (vinyl tracklist).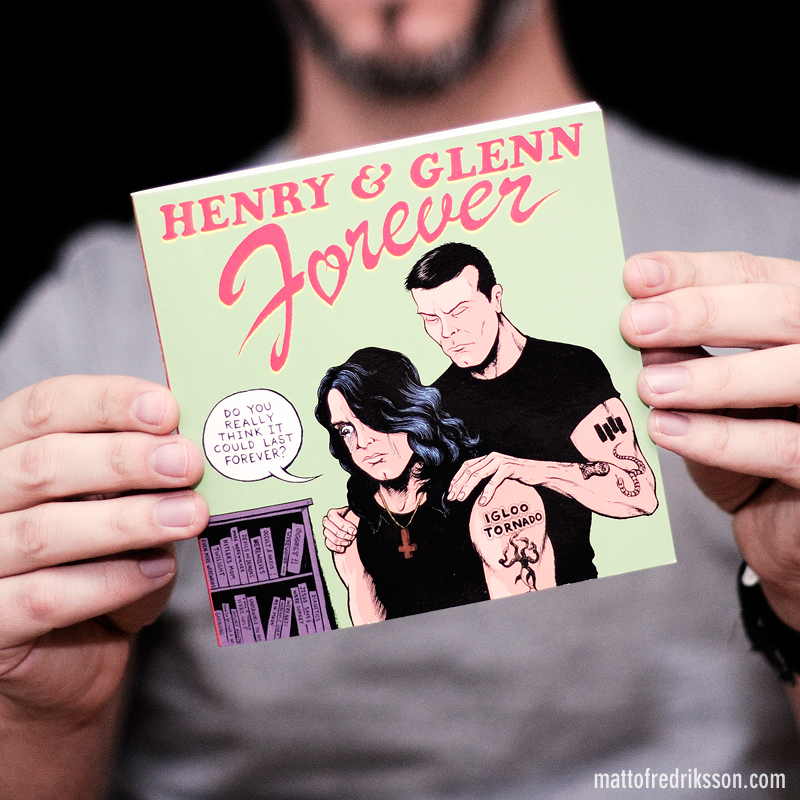 I like the Misfits and Black Flag, but to be honest the first I heard from either of these guys was Danzigs Danzig III – How the Gods Kill when it came out, back in 1992. After that I got into punk and indie, you know Dischord Records, read "Back in the Van", SST Records and much more…and more about both Henry Rollins and Glenn Danzig. And Black Flag, Samhain and stuff.
This comic is about the two, well, pretty macho alternative stars from that era.
I like robots, I mean what's not to like? This was a birthdaypresent from Digidroid and Miss P.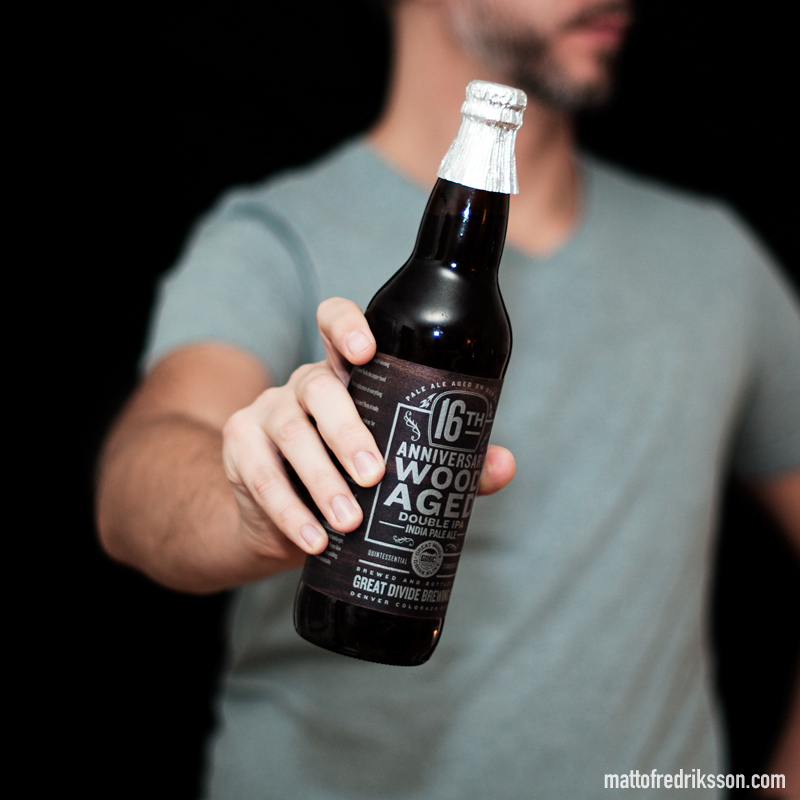 I tried and liked a couple beers from Denvers Great Divide Brewing Co like for example Hibernation Ale and Yeti and this was at least as good as them. Even though I like to try all kinds of beer at least once (I had my first Coors Light just before this mind you), I really liked this. This isn't review though, check the beer geeks at ratebeer.com for that.
Highly recommended. Even Digidroid liked it. 😉