So…that's that. Making meatlof (first time in over 18 years) and baking bread.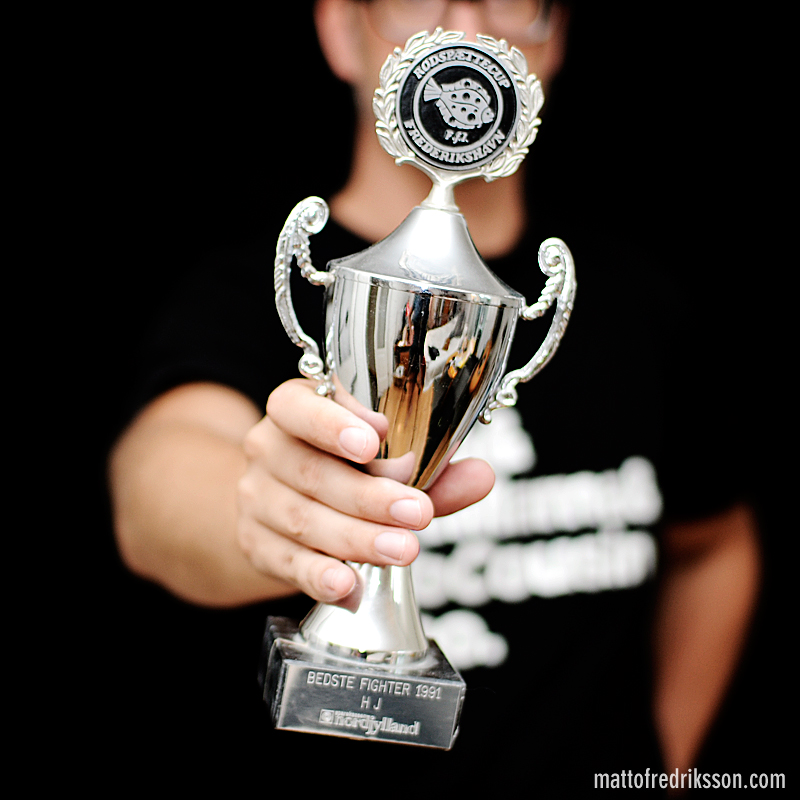 Giving myself the award for "the most inconsistent blogging routine"…
Well, if you must know I've been..:
Working…yep, that's life
Preparing "portfolio", should've started working on that years ago
Watching Rocky 1 & 2
Preparing for my second (or fourth) show
Preparing prints
Sick
Oh and I actually won that Rödspaette Cup prize…yep, back in 1991.
I'll probably get my shit together soon with more "I like", photos, Fabriksmusik etc.